Welcome to California PAL
What's Happening: California PAL News
Creating Future Leaders at the 2014 CALPAL Youth Leadership Academy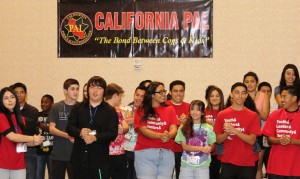 Over 250 youth and chaperones from PAL programs throughout the state converged at the Marriott Suites Anaheim hotel for the 2014 California PAL Youth Leadership Academy that was held from March 29th through April 1st, 2014. Comprised of local PAL youth leaders ranging in age from 12-18 years old, the kids received various leadership and other types of valuable training by Javier Sanchez and Shaun Derik from R.E.A.C.H. Communications.

Helping to coordinate and run the event was the California PAL Youth Directors Council, a twelve member youth board of directors who have applied and are chosen to represent California PAL. The Youth Directors Council program was conceived over ten years ago and first launched in 2002.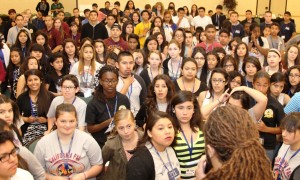 As the young participants arrived at the event, they were engaged with numerous leadership and team-building activities. The kids were also able to go and enjoy the Disneyland parks in the afternoons after the training sessions were over. Many of the participants had never been to Disneyland before and for some, they have never travelled outside of their communities or stayed at a hotel.

The overall goal of the Youth Leadership Conference was to create youth leaders that would go back into their communities and effect positive change. We want our PAL youth to work with city government in their local communities and to have their voices heard to the benefit all youth. As leaders, these youth are also expected to take an active role at their PAL chapters to assist with functions and be a good role model for other youth.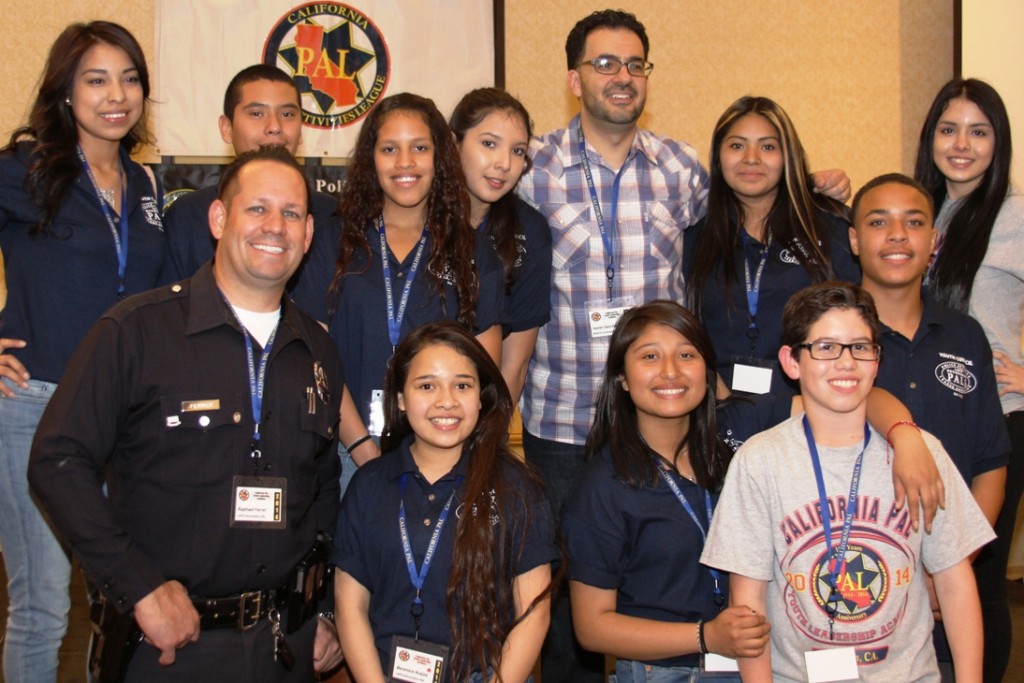 The 2014 California PAL Youth Leadership Conference was once again a huge success and the lives of many of the youth that participated will be positively changed forever. These kids went home to their communities and PAL programs much better equipped to deal with many of the problems facing them and to take an active role in their communities and PAL programs.
California PAL depends on your support to help reduce youth related crime in your communities. Please help us achieve this goal.
SUPPORT CALPAL TODAY!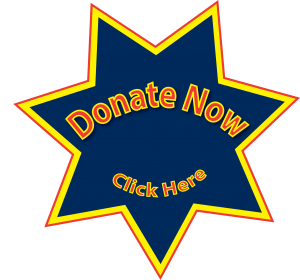 More than any other program our "Leadership Academy" needs your support now. It gives kids a chance to learn leadership skills they can use their entire lives. $450 sponsors a youth . . . a bargain when you consider similar programs that cost 4 times as much. Anything you can do will be much appreciated. Every contribution is significant in helping us achieve our goal to give these skills to underserved youth.
PAL's influence on youth is indescribable. Seeing the amazing impact PAL has on children is priceless.
Det. Charles Ellis - Founder of California PAL