Welcome to California PAL

California PAL Night at the Rodeo
October 24, 2014 - Cow Palace, Daly City, CA.
California PAL is once again offering family discount tickets for CAL-PAL Night at the 2014 Grand National Rodeo which will be taking place this upcoming October 24th, 2014 at the Cow Palace in Daly City, CA.
The rodeo will feature many of the top horse and bull riders in the world and is one of the centerpiece events of the rodeo circuit.
If you are interested in purchasing these discounted tickets, please call (209) 571-8101.
Thanks and hope to see you all at the rodeo!
Upcoming Events:
California PAL 2014 Fall Training Conference
& Membership Meeting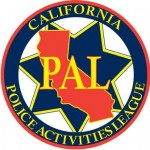 The 2014 California PAL Fall Business Conference and Membership Meeting will be held this upcoming November 9 - 12, 2014 in South Lake Tahoe, CA.
PAL Directors & Administrators that are interested in registering for the conference will need to login to the PAL Members Area or can contact CALPAL directly for more information.
California PAL depends on your support to help reduce youth related crime in your communities. Please help us achieve this goal.
SUPPORT CALPAL TODAY!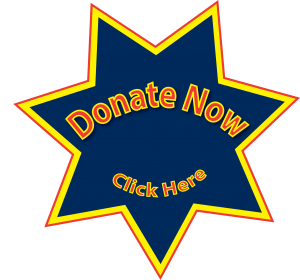 More than any other program our "Leadership Academy" needs your support now. It gives kids a chance to learn leadership skills they can use their entire lives. $450 sponsors a youth . . . a bargain when you consider similar programs that cost 4 times as much. Anything you can do will be much appreciated. Every contribution is significant in helping us achieve our goal to give these skills to underserved youth.
PAL's influence on youth is indescribable. Seeing the amazing impact PAL has on children is priceless.
Det. Charles Ellis - Founder of California PAL